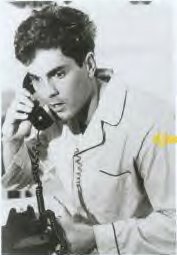 Tyrone Jr. I on the scenes.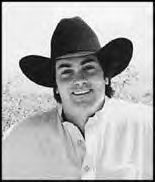 Tyrone Jr. I away from the cameras.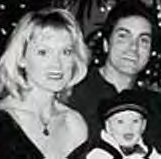 Tyrone Jr. I with his wife, and baby boy.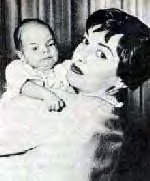 Tyrone William Power Jr. I, Tyrone's only son, sadly, he was never able to see him, Tyrone died right before he was born :-(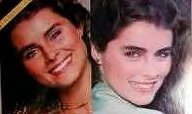 Taryn Power, Tyrone's Youngest Little Girl.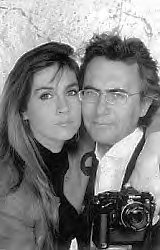 Romina Power, the Oldest Sister, with her husband, Al.
Here is Ty with his only sister Anne.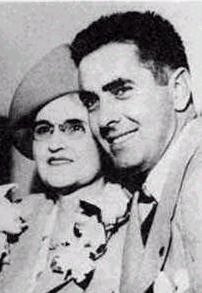 Ty, with his beloved mother, Patia Power.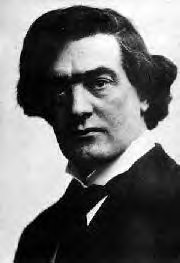 Tyrone's beloved father, Tyrone Power Sr.